Archive for August, 2008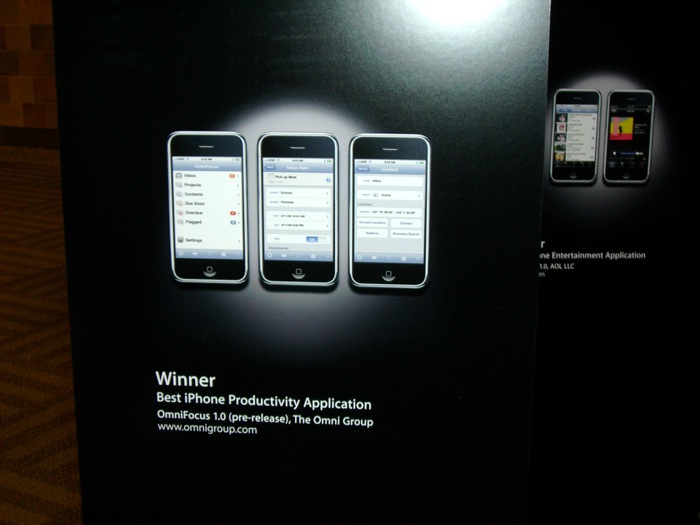 It was all worth it.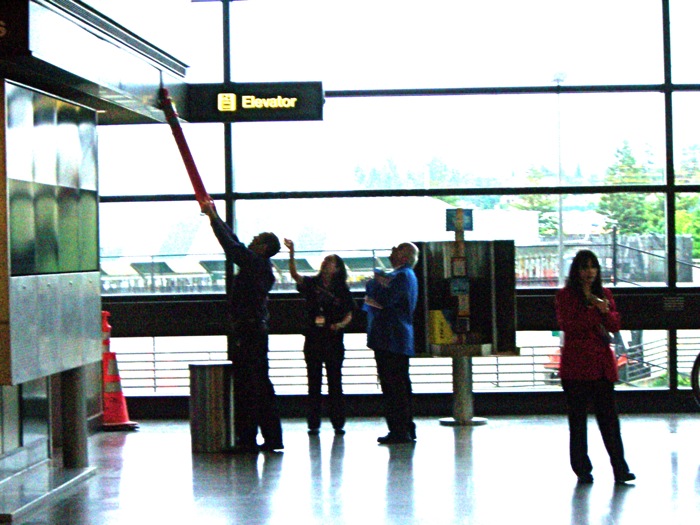 These people stood around for a long time, trying to dislodge something from the sign area. Most of their efforts involved jabbing it with this plastic pylon bollard thingy.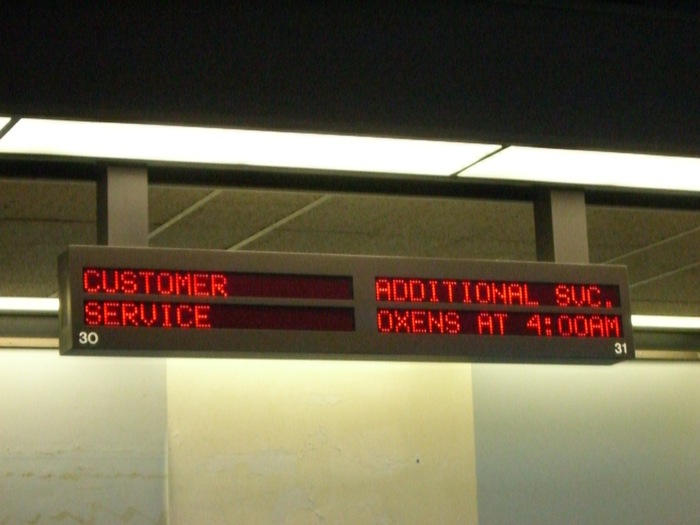 We went to WWDC, which is always an inspiring and motivating experience. The additional service oxens promised by the airport didn't show up, but I admit we didn't stick around until 4:00 AM.