Archive for November, 2008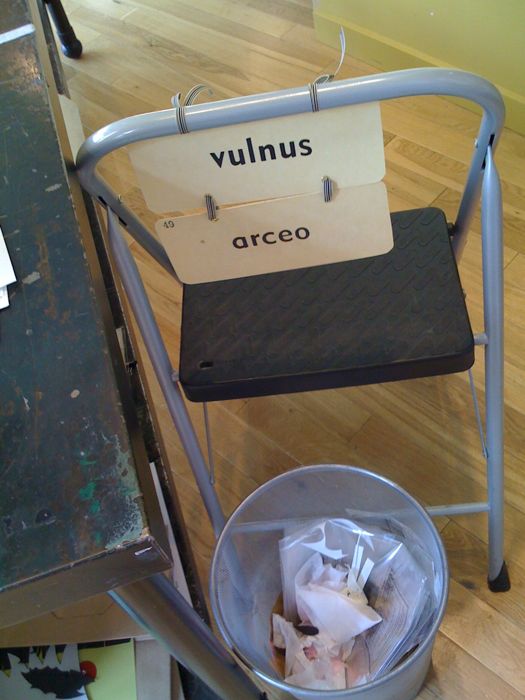 The meanings were on the other side: "injury" and "ward".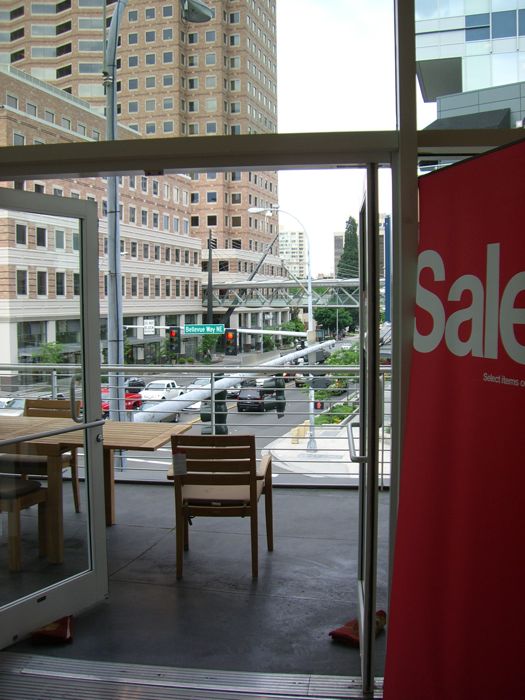 This scene strongly reminded me of one time at Takashimaya Times Square in Shinjuku. The store was, I think, Franc Franc, where I got some nice French-designed notebooks for taking notes while reading. I was irritated about something. There was an open door leading out to a patio area like this one.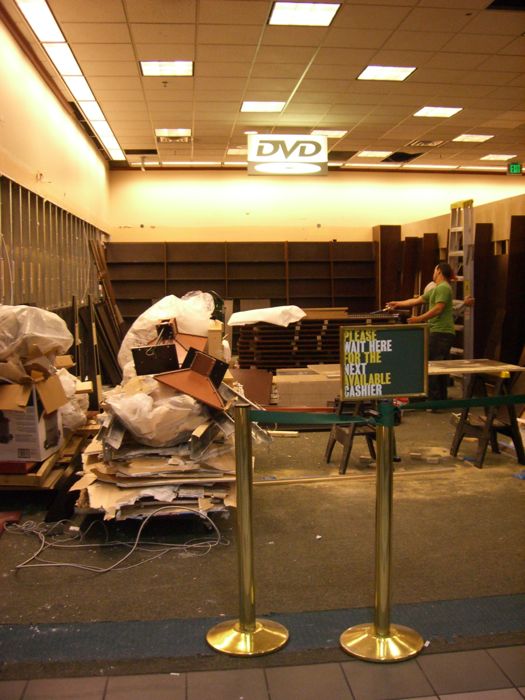 It's hard to find stuff to do around here that we both enjoy, especially when we're both in a kind of dissatisfied mood. Going to the bookstore is always enjoyable, though: she can flip through fashion and decorating magazines, while I peruse science and fiction books. We're both looking forward to our trip to Tokyo in January, when we can entertain our pent-up hankering for fashionable clothes (her), geeky media (me), and all-around high-quality goods and foods (both of us).